Solar energy as Force Protection
The installation of solar power plants on military bases minimizes the vulnerability of personnel, facilities, materiel, operations and activities from threats and hazards resulting in the preservation of freedom of action and operational effectiveness thereby contributing to mission success.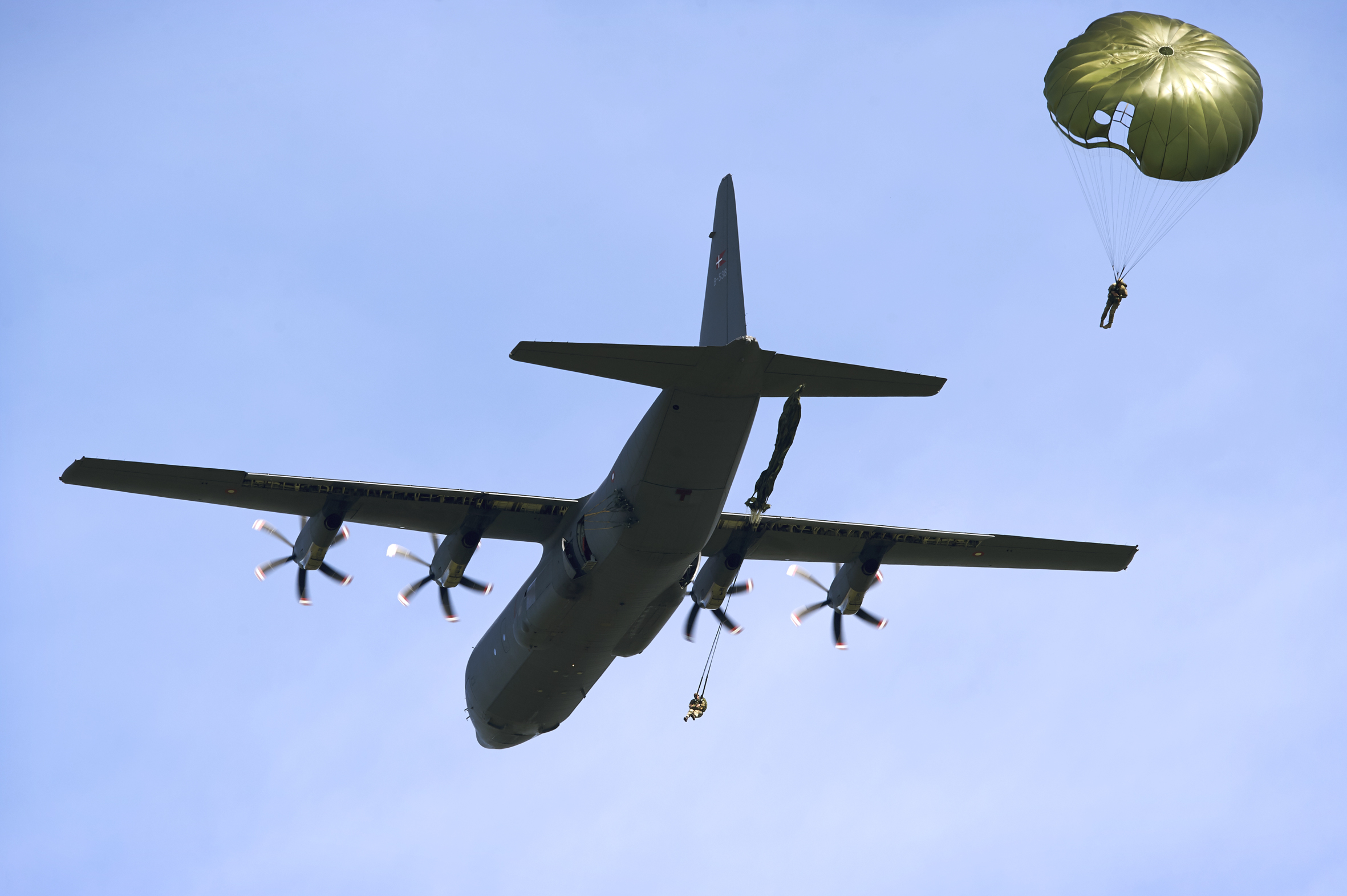 ETOS Solar Systems ApS is a project development and energy production company (EPC) operating in complex environments. Our tech-supervisors have years of experience operating around the world and are trained in cultural sensitivity. This guarantees good communication with the locals and service. They can get to and from the bases, regardless of the means of transport and threat level.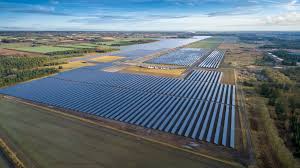 We are a daughter company of Energi Innovation Aps which is one of Europe's leading product development and EPC companies with a core presence in renewable energy and with a specific focus on the future oriented photovoltaic segment. Energi Innovation has more than 20 years of operating experience worldwide and more than 1000 megawatts installed.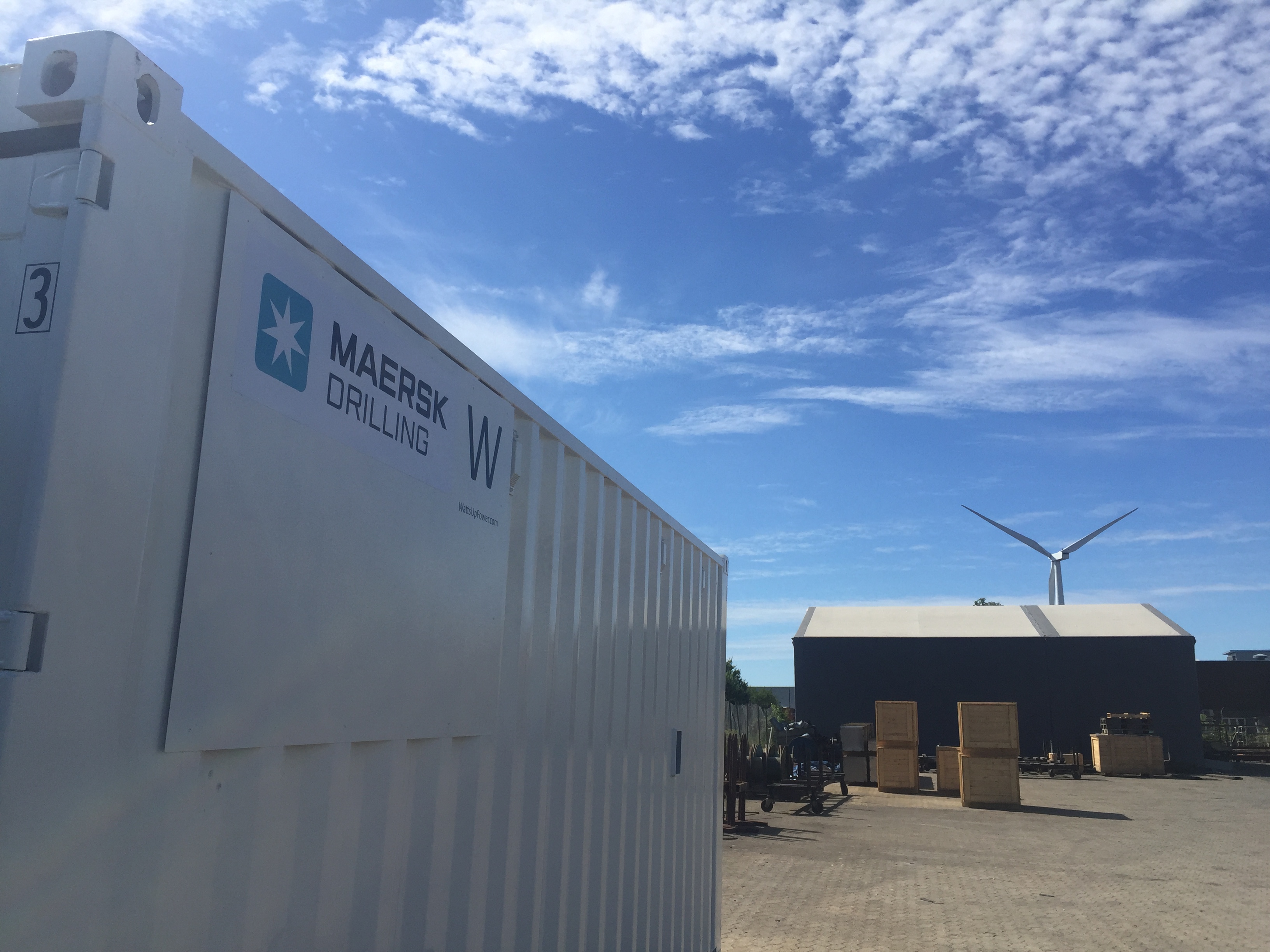 WattsUp Power's (subsidiary of Energi Innovation) energy storage system is based on the latest flywheel technology. The system is maintenance-free, has a long lifespan and is non-explosive, making the system suitable in high-risk environments, compared to e.g. battery dependent systems that require annual services and are highly explosive if affected by indirect fire ( IDF) or direct fire (DF)